Sale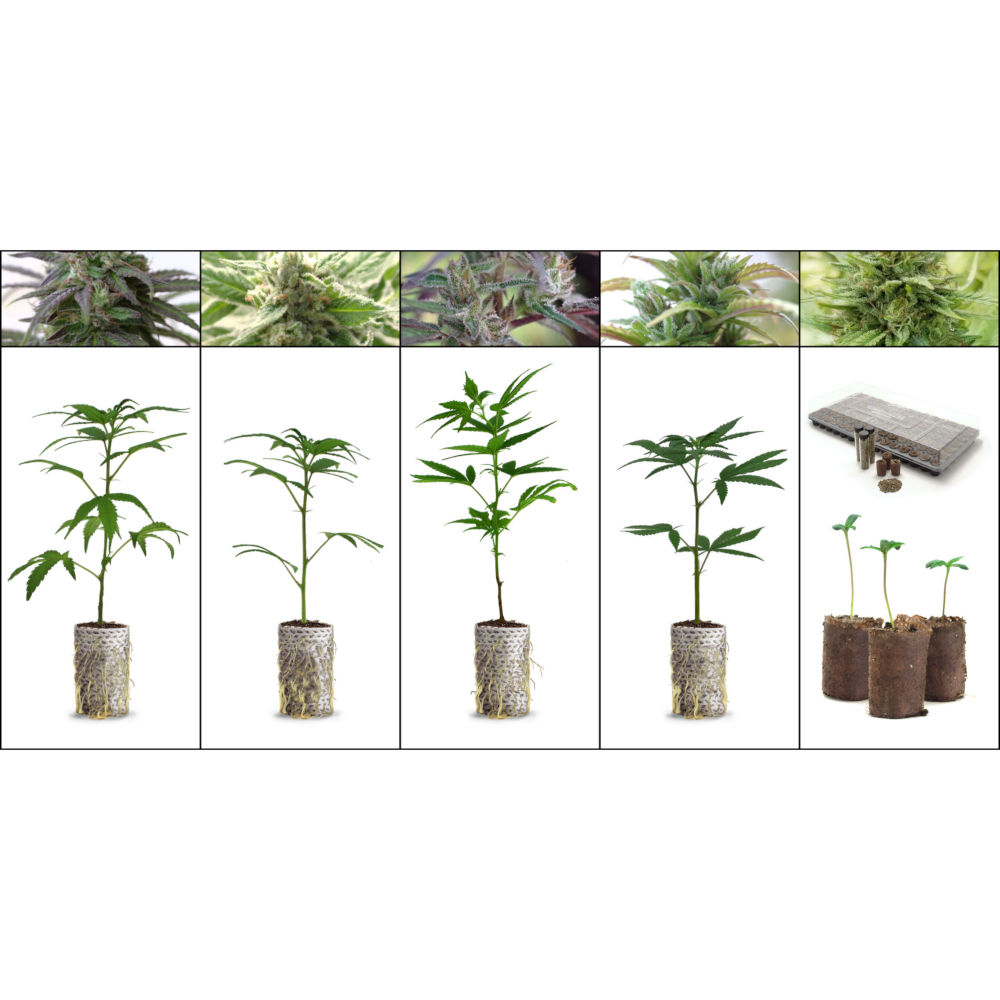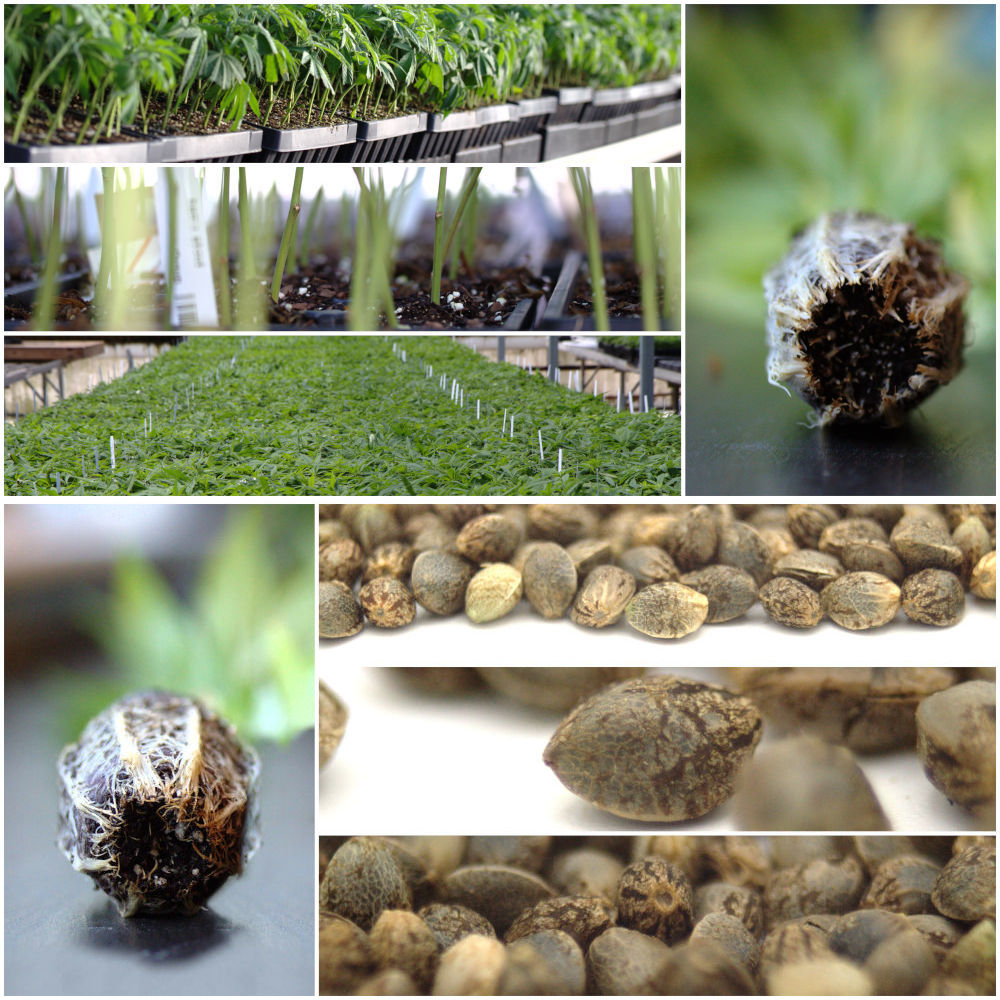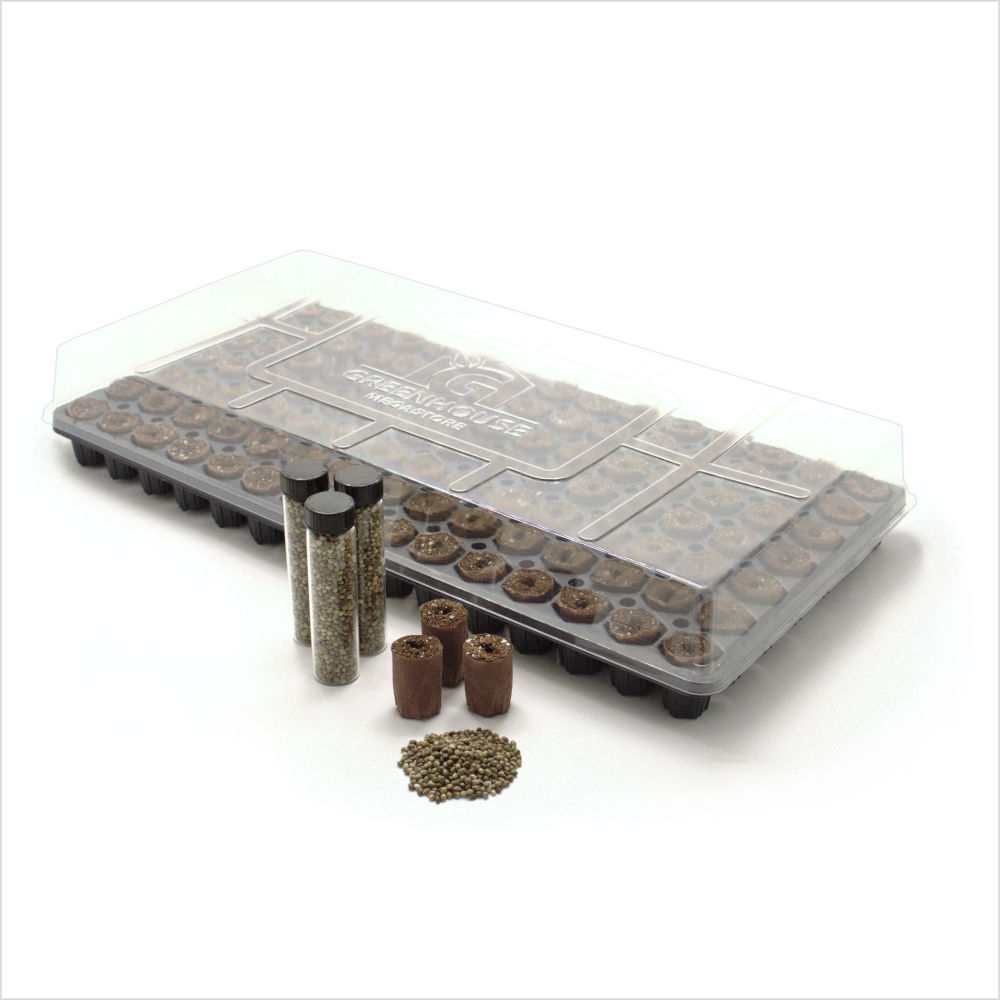 Start Smart Hemp Sample Pack
  Save $505.00
5 Different Varieties and Over 250 Hemp Plants
120 Pure CBG Feminized Seeds

Your choice of 4 uniquely different CBD varieties, totaling 144 clones (36 each)

Ellepot Germination Tray and Humidity Dome

Quick Start Hemp Germination Guide in 10 Easy Steps
Priority Mail Express Shipping on all clone orders
Start Now by Selecting 4 Clones Below
To select your 4 CBD varieties, just click the Add item to Sample Pack. Your selected variety will now display Add item to Sample Pack.
After selecting your 4 different CBD varieties, click at the bottom of the page.
Out of stock
Description
With 5 Different Varieties and over 250 Hemp Plants, you can test now
Your Sample Pack includes 120 Pure CBG Feminized Seeds and

Your Choice

of 4 different CBD clonal varieties, each with its own unique features.
Also included with the sample pack is an Ellepot germination tray and humidity dome to allow for easy germination of your seeds before transplanting into the field.